Android 5.1 Bluetooth Lottery Handheld POS With Printer/Card Reader/Gps/Barcode/Wifi /Emv

Features:
1. Safedroid OS, Based on Android 5.1 OS;
2. 5.5 inch TFT IPS LCD, resolution 1280*720
3. Built-in high speed thermal printer , with over 50Km print life
4. Full bands for global coverage: 4G/3G/2G,WLAN,VPN
5. Authentec,508dpi fingerprint module for biometric identification
6.Dual camera for quickly QR code scan & Honeywell 2D scanner as option
7.One-stop payment of MSR/IC/NFC, with PCI PTS 4.X, EMV L1&L2 certified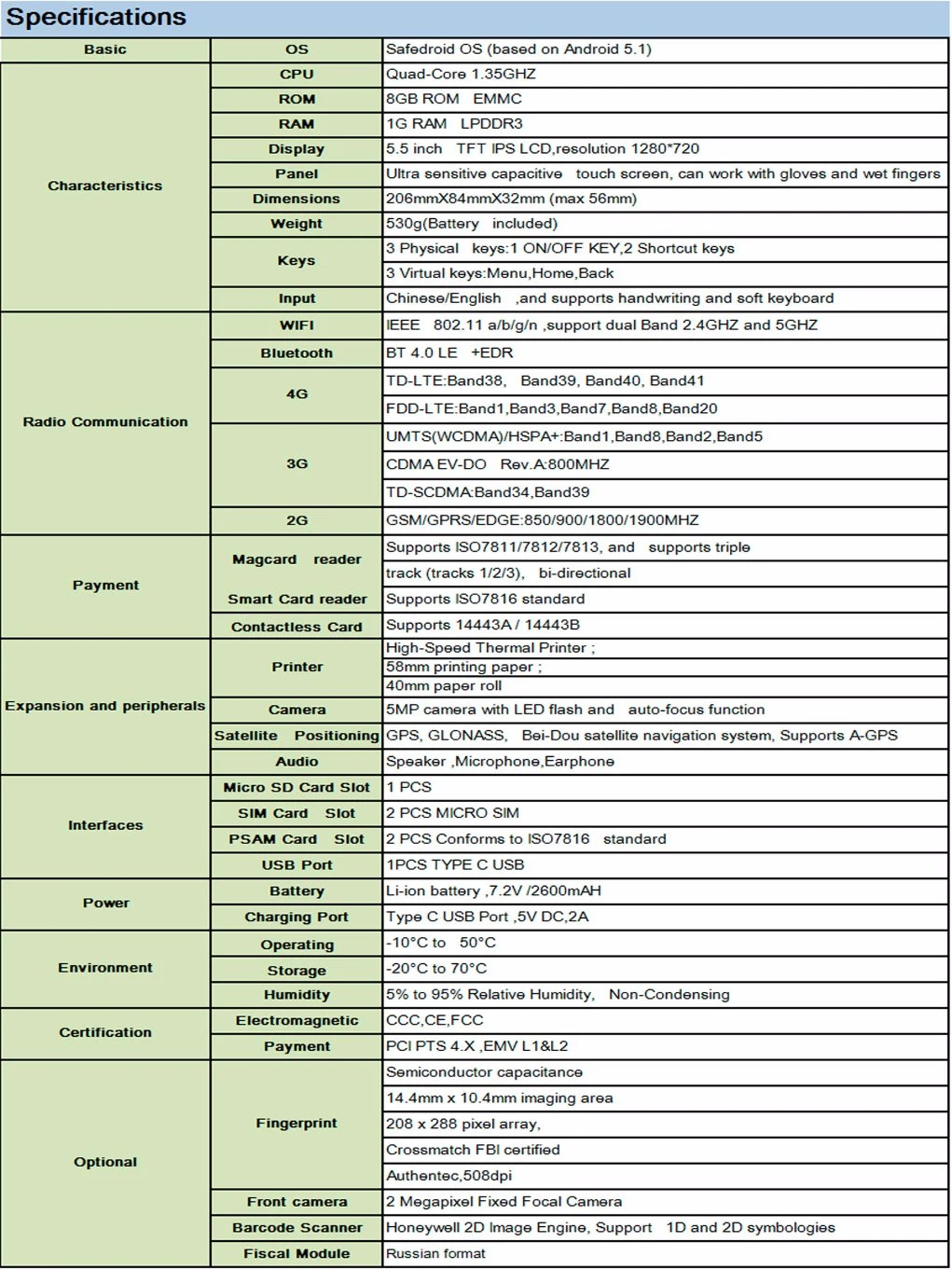 About us:
HongKong Zhenda Group company are one stop integration solution provider, sub company focus on
each professional field(LED lights,Wire harness ,PCB Assembly(SMT,DIP,AI),Sheet metal fabrication )
to do our best OEM ODM service for customer,welcome visit and audit factory!
good cooperation start here...
Wo
rkshop-PCBA: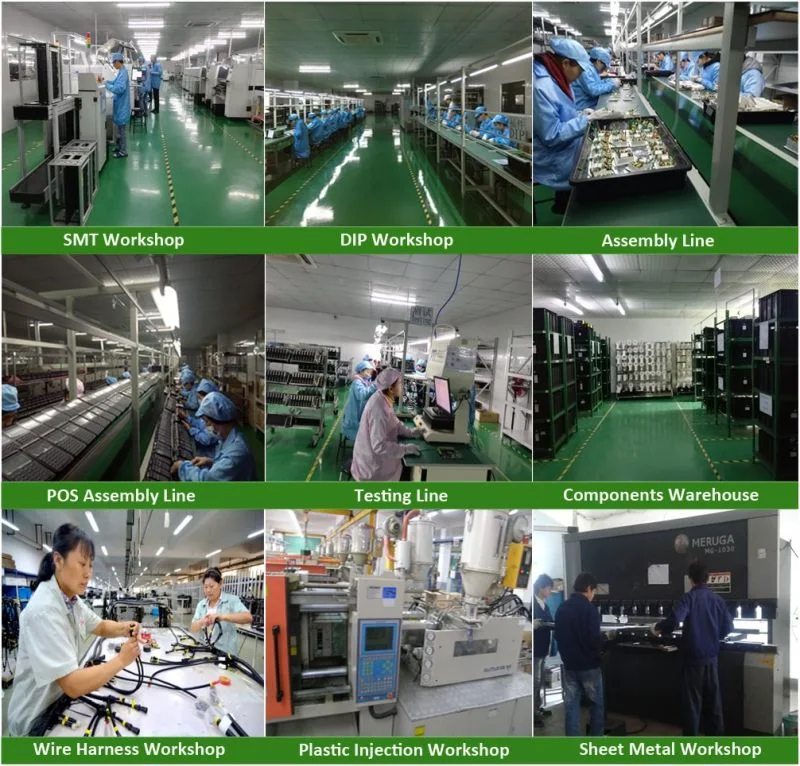 Product series may you like: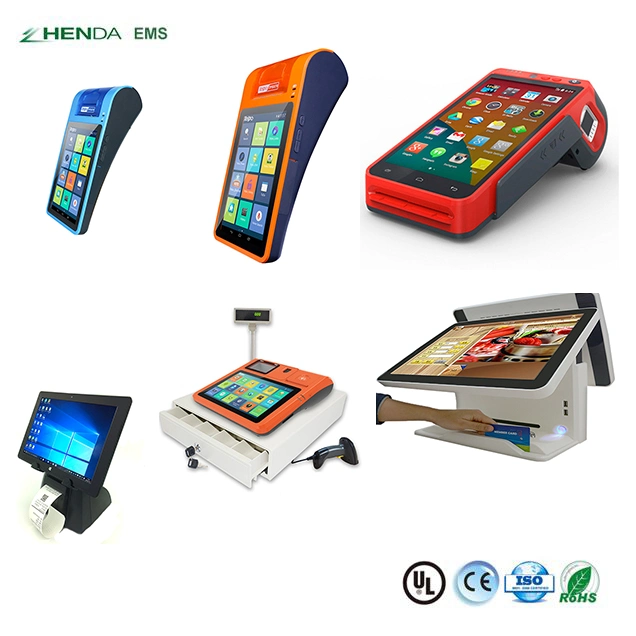 OEM/ODM service not only these products just you need :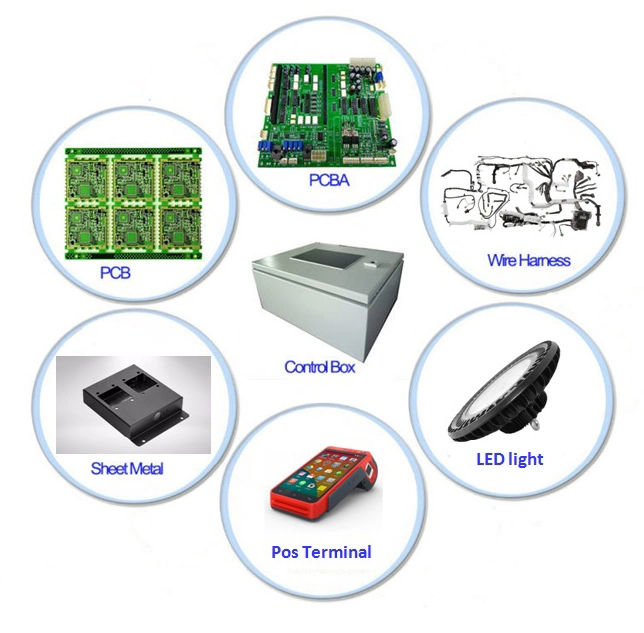 Shipment&Payment: